Industrial roller shutter doors are a hard-working piece of equipment by nature. Without proper service, any part or roller shutter door can wear out and break down over time, leading to costly repairs that could have been avoided with the right care when needed most.
That's why we provide regular maintenance and repairs services on industrial doors such as roller shutter doors and roller shutter garage doors so your operation continues running smoothly!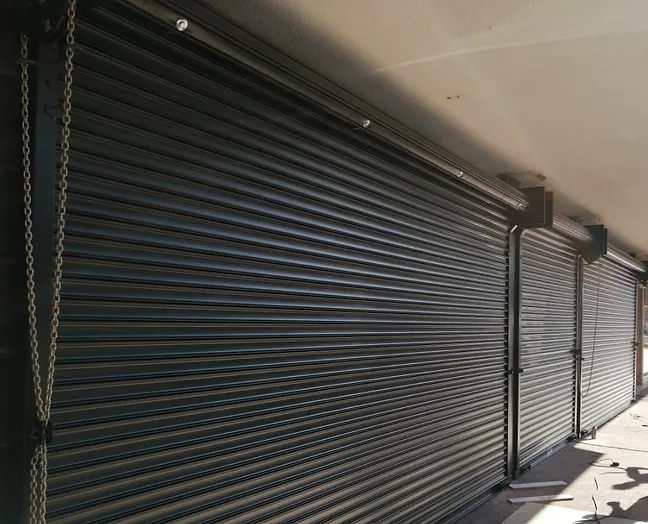 Roller shutter door installations come with a variety of options to suit your need. Roller shutters can be perforated, slotted, or solid slats. If you require it, the colour can be matched to almost any colour you desire or just galvanised for a long life span.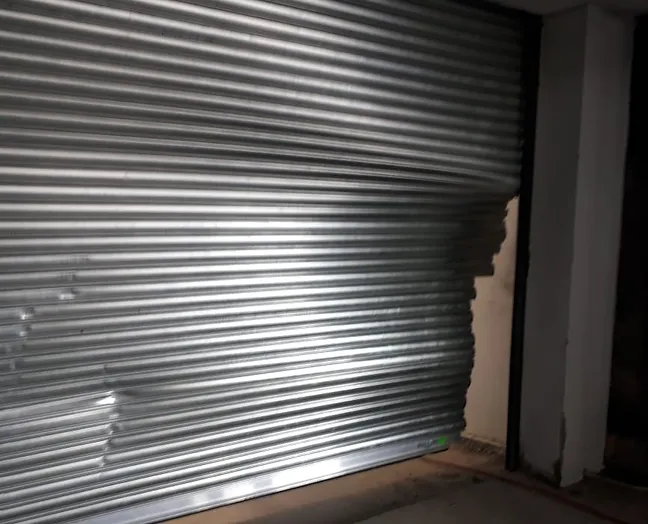 Getting the maximum life span out of your roller shutter door will need a service at least once a year, this is dependent on the usage of course. Like anything in an industrial setting, roller shutter door maintenance and repairs need to be done from time to time and we can assist with both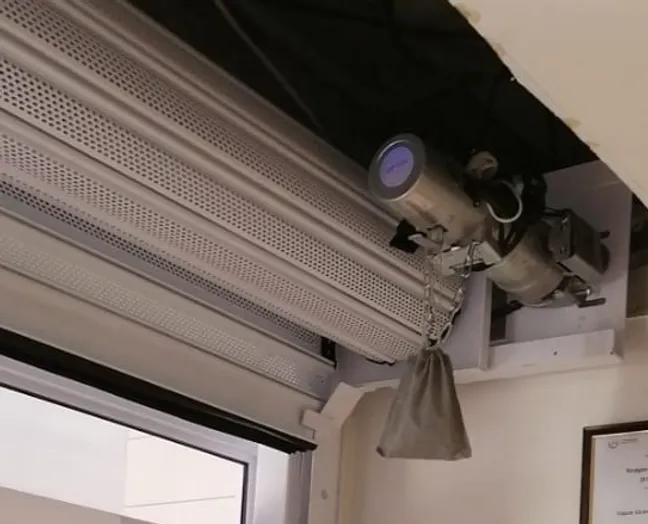 Opening and closing a roller shutter door by hand can be cumbersome, to say the least, or maybe you want to use your roller shutter door as the main door. Automating a roller shutter door can solve all those problems and with remote control options, it can be as simple as a click of a button.